Excerpt - The Perfect Deal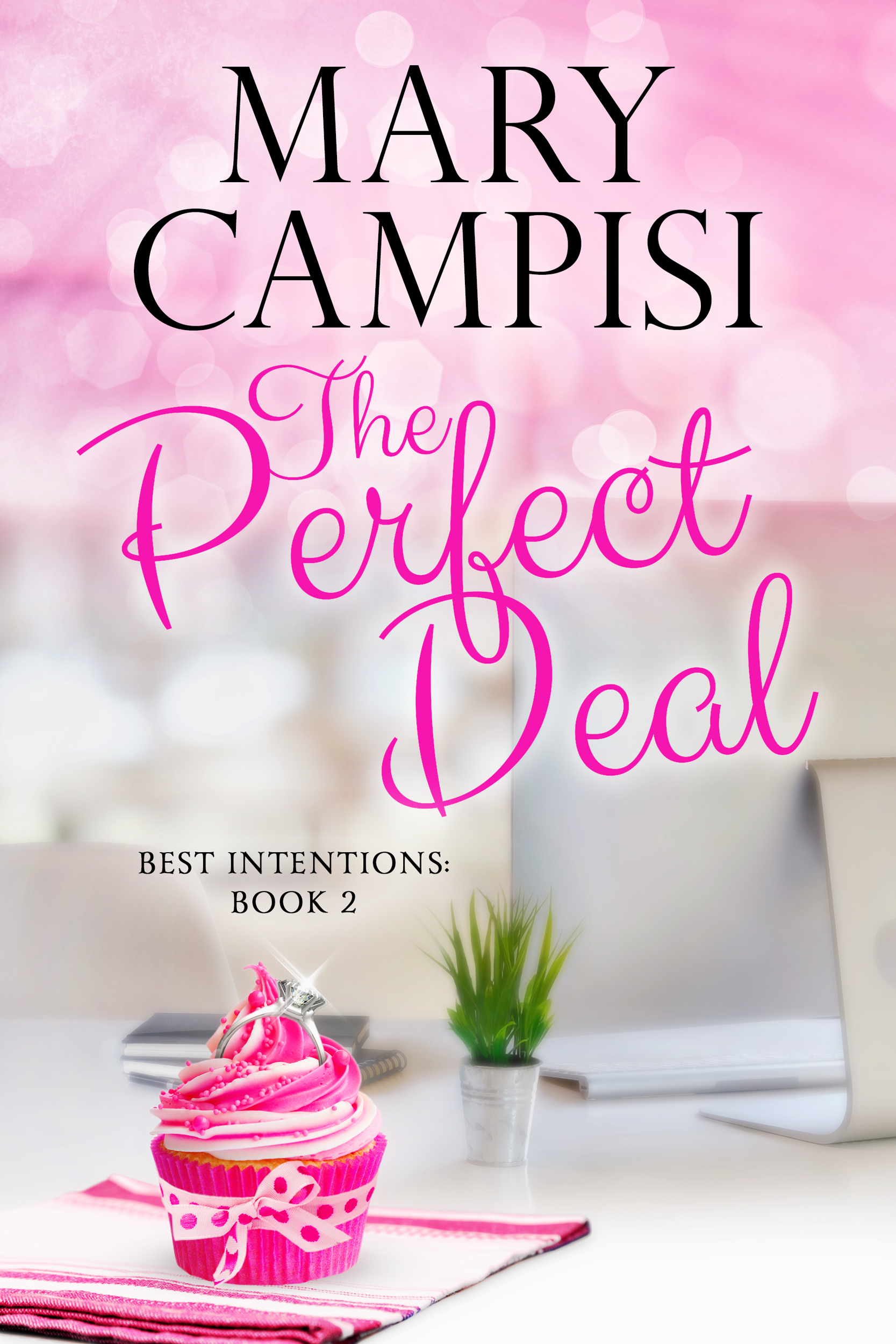 Book 2: Best Intentions
"You seemed awfully cozy with Anson Welliver. What's going on with you two?" Rhyder knew the intricacies of male-female attraction and Anson Welliver was attracted to Roxie. Or the version Roxie showed him—the demure, intelligent sophisticate with sparkling olive-lime eyes and a throaty laugh.
"Going on? You mean as in a conversation? Or did you mean the dance?" The tiny nostrils flared, the eyes narrowed. "I found him interesting…attractive…and well spoken." She offered up a smile. "Attributes my current dance partner does not possess."
The jab pinged him, shot a pain to his right temple. The woman knew how to get to him, even with a smile. Well, he could get to her, too. "I suppose he's nice enough and I could tell by his body posture and the smiles that he's intrigued with you. Of course, we both know he doesn't have a clue about the real you." It was his turn to narrow his gaze, let a few seconds pass before he expounded. "You know, the one with the sharp tongue, the three-inch eyeliner, the snorts and scowls, and the brain that refuses to relax." He eyed the gelled hair and the hoop earrings. "And I'd be curious to see what he'd say when he saw you wolfing down a pint of ice cream and making unladylike noises as you do it." He laughed, pictured the strait-laced CEO sitting next to Roxie as she stuffed cheese curls in her mouth.