The Latest from Mary
Pretenders Like Us
Reunion Gap: Book 6
Unlock the secrets in Reunion Gap.

Ethan Nance lives his life guided by analyses and spreadsheets and avoids anything resembling an emotion. He did that once and suffered the disastrous consequences of opening his heart. Ethan's a firm believer that data collection, objectivity, and deductive reasoning are the keys to eliminating surprises and reducing disappointment.
And then he meets Vanessa Rodelle, a woman who challenges, confuses, and disturbs him in a way no woman ever has.
Vanessa Rodelle once believed in happily-ever-after, but reality taught her the hard lesson of following her heart. It's much safer to let data and facts guide her.
And then she meets Ethan Nance, a man she can't analyze, understand, or ignore.
Ethan and Vanessa might not believe in destiny, but one hot steamy night together changes everything, and no spreadsheets or logic can explain or erase it. Can they learn to trust and open their hearts once again for a chance at real love? It's going to get very interesting and the residents of the small town of Reunion Gap will offer their stories, guidance, and support to help this meant-to-be couple find their happily-ever-after. The only question left is will Ethan and Vanessa take the risk and listen to their hearts?
Buy From Me
Looking to buy your books direct from me? Check out my shop on the site.
From The Blog
June 10, 2021
I dedicated A Family Affair: The List to my mom, the woman who gave me life and helped shape me into the person I am—my mother. (Read the complete dedication below.)...
This website uses cookies for a better browsing experiencem, to provide certain media, and to analyze site traffic (anonymous IPs) to improve site performance. Find out more about how cookies are used on this site and how you can manage cookies in your browser by reading the Cookie Policy.
Cookie settings
Below you can choose which kind of cookies you allow on this website. Click on the "Save cookie settings" button to apply your choice.
FunctionalOur website uses functional cookies. These cookies are necessary to let our website work.
AnalyticalOur website uses analytical cookies to make it possible to analyze our website and optimize for the purpose of a.o. the usability.
Social mediaOur website places social media cookies to show you 3rd party content like YouTube and FaceBook. These cookies may track your personal data.
AdvertisingOur website places advertising cookies to show you 3rd party advertisements based on your interests. These cookies may track your personal data.
OtherOur website places 3rd party cookies from other 3rd party services which aren't Analytical, Social media or Advertising.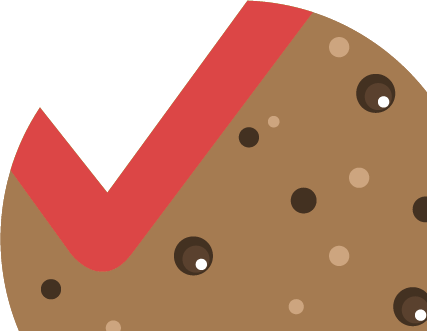 This content is blocked. Accept cookies to view the content.