Showing all 12 results
Welcome to my eBookstore!
Thank you for browsing through my store and if you elect to purchase one or more of my books, simply add it/them to your cart. When you are ready to purchase, view your cart, review your order, and pay with your credit card or PayPal account. Once your payment is completed, you will get an email with a link to your new book on BookFunnel with instructions on loading your e-book to your favorite device, it's easier than it sounds.
You can have confidence in BookFunnel as they are an industry leader for e-book delivery and have excellent customer service.
This website uses cookies for a better browsing experiencem, to provide certain media, and to analyze site traffic (anonymous IPs) to improve site performance. Find out more about how cookies are used on this site and how you can manage cookies in your browser by reading the Cookie Policy.
Cookie settings
Below you can choose which kind of cookies you allow on this website. Click on the "Save cookie settings" button to apply your choice.
FunctionalOur website uses functional cookies. These cookies are necessary to let our website work.
AnalyticalOur website uses analytical cookies to make it possible to analyze our website and optimize for the purpose of a.o. the usability.
Social mediaOur website places social media cookies to show you 3rd party content like YouTube and FaceBook. These cookies may track your personal data.
AdvertisingOur website places advertising cookies to show you 3rd party advertisements based on your interests. These cookies may track your personal data.
OtherOur website places 3rd party cookies from other 3rd party services which aren't Analytical, Social media or Advertising.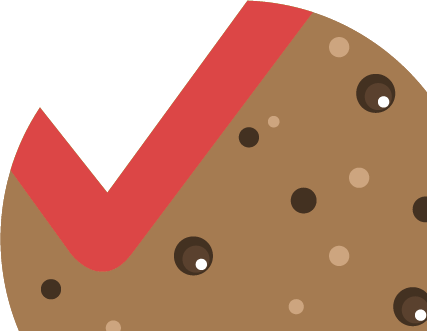 This content is blocked. Accept cookies to view the content.