The Latest from Mary
A Family Affair: The Journey
Truth in Lies: Book 19
Sooner or later the past catches up with you and then you have to face the truth…
Fourteen years is a long time to pretend someone doesn't exist, especially if that person is responsible for crushing your heart. But pretending in a small town where everyone knows your backstory—or thinks they do? Impossible.
Beckett Durrell isn't the same lovestruck fool he'd been all those years ago when he'd believed in destiny and ever-after. At thirty-five, he's not interested in meant-to-be or long-term, though he almost made it to the altar eleven months ago. But he couldn't spit out the "I do" and refuses to think it's because of her, the woman he's never forgotten.
Katrina Carlisle knew she married the wrong man long before she discovered his first affair. She'd been too heartbroken after the breakup with Beck Durrell to notice the new man's slick words, or the fact that his mother seemed more interested in her than he was. After a disastrous marriage, she's now divorced with two small children, working a low-paying job, living in a tiny rental, and wondering how her life had gone so wrong.
When destiny orchestrates a plan for Beck and Katrina to cross paths, there's no pretending the attraction isn't there. But the distrust? The fear of getting hurt again? That's definitely there, too, and it's going to take a lot more than simple attraction to get past it.
Can Beck and Katrina trust each other enough to open their hearts for a second chance at happily-ever-after?
What's Coming:
A Family Affair: TBA
More from Magdalena
Stay tuned!
My next release will be another "A Family Affair" book. We'll head back to the small town of Magdalena, NY, the place that makes you believe in hope, love, forgiveness and second chances.
Find Out More
Buy From Me
Looking to buy your books direct from me? Check out my shop on the site.
From The Blog
June 25, 2020
Greetings from Ohio! I mentioned last week about my birthday last year and I had a great celebration. However, at the time I had no idea that a few weeks later, the kids and my husband would hold a surprise party for me....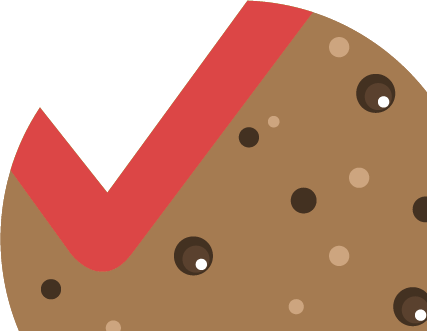 This content is blocked. Accept cookies to view the content.
This website uses cookies for a better browsing experiencem, to provide certain media, and to analyze site traffic (anonymous IPs) to improve site performance. Find out more about how cookies are used on this site and how you can manage cookies in your browser by reading the Cookie Policy.