The Latest from Mary
A Family Affair: The Journey
Truth in Lies: Book 19
Sooner or later the past catches up with you and then you have to face the truth…
Fourteen years is a long time to pretend someone doesn't exist, especially if that person is responsible for crushing your heart. But pretending in a small town where everyone knows your backstory—or thinks they do? Impossible.
Beckett Durrell isn't the same lovestruck fool he'd been all those years ago when he'd believed in destiny and ever-after. At thirty-five, he's not interested in meant-to-be or long-term, though he almost made it to the altar eleven months ago. But he couldn't spit out the "I do" and refuses to think it's because of her, the woman he's never forgotten.
Katrina Carlisle knew she married the wrong man long before she discovered his first affair. She'd been too heartbroken after the breakup with Beck Durrell to notice the new man's slick words, or the fact that his mother seemed more interested in her than he was. After a disastrous marriage, she's now divorced with two small children, working a low-paying job, living in a tiny rental, and wondering how her life had gone so wrong.
When destiny orchestrates a plan for Beck and Katrina to cross paths, there's no pretending the attraction isn't there. But the distrust? The fear of getting hurt again? That's definitely there, too, and it's going to take a lot more than simple attraction to get past it.
Can Beck and Katrina trust each other enough to open their hearts for a second chance at happily-ever-after?
What's Coming:
A Family Affair: The List
Truth in Lies, Book 20
We're heading back to Magdalena, a place of family, forgiveness, redemption, and second chances. See you there…
Preorder Now!
Buy From Me
Looking to buy your books direct from me? Check out my shop on the site.
From The Blog
March 1, 2021
As many of you know, I'm an avid gardener and love spending time with my perennial flowers. It's truly relaxing and when I'm digging in the dirt, it's one of the best ways for me to think about my stories....
This website uses cookies for a better browsing experiencem, to provide certain media, and to analyze site traffic (anonymous IPs) to improve site performance. Find out more about how cookies are used on this site and how you can manage cookies in your browser by reading the Cookie Policy.
Cookie settings
Below you can choose which kind of cookies you allow on this website. Click on the "Save cookie settings" button to apply your choice.
FunctionalOur website uses functional cookies. These cookies are necessary to let our website work.
AnalyticalOur website uses analytical cookies to make it possible to analyze our website and optimize for the purpose of a.o. the usability.
Social mediaOur website places social media cookies to show you 3rd party content like YouTube and FaceBook. These cookies may track your personal data.
AdvertisingOur website places advertising cookies to show you 3rd party advertisements based on your interests. These cookies may track your personal data.
OtherOur website places 3rd party cookies from other 3rd party services which aren't Analytical, Social media or Advertising.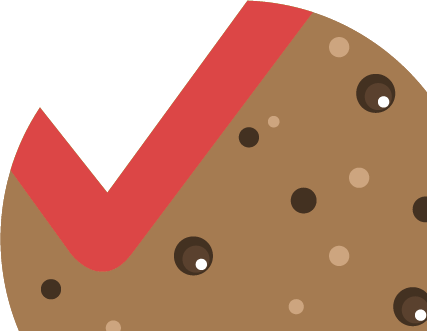 This content is blocked. Accept cookies to view the content.