The Latest from Mary
The Perfect Deal
Best Intentions: Book 2
Brilliant, free-spirited Roxie Revito wants a baby and she wants Rhyder Remington's DNA to get it. The man might be uptight and way too conservative, but he has an IQ that equals hers.
Rhyder's not interested in the over-opinionated, pint-sized dynamo with too much attitude until she turns clinical on him and cites his duty to procreate genius. Of course, she's thinking in vitro… of course, he's not…
Desperate for a child, Roxie agrees to a proposed "arrangement" that includes a massive spreadsheet with formulas, schedules, and probabilities that calculate the best and quickest chance to reach her goal.
But neither has calculated the heat and desire they'll generate with their "togetherness" and that threatens the perfect deal.
Coming This Summer
Guilty Like Us
Unlock the secrets in Reunion Gap. Meredith Alexander is heading back to Reunion Gap… Stay tuned for details…
Find Out More
Buy From Me
Looking to buy your books direct from me? Check out my shop on the site.
From The Blog
May 21, 2020
Last April, my siblings and I got together with mom at my house in Ohio. We haven't all been under one roof in almost ten years....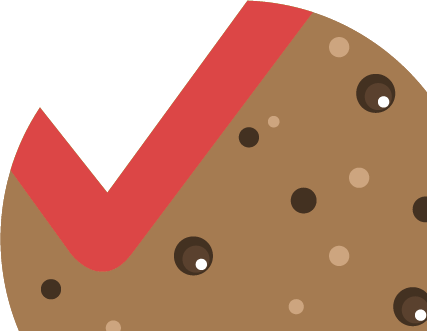 This content is blocked. Accept cookies to view the content.
This website uses cookies for a better browsing experiencem, to provide certain media, and to analyze site traffic (anonymous IPs) to improve site performance. Find out more about how cookies are used on this site and how you can manage cookies in your browser by reading the Cookie Policy.