Several months ago, my husband and I celebrated our 25th wedding anniversary. That is so hard for us to believe!...
Greetings from Ohio! I mentioned last week about my birthday last year and I had a great celebration. However, at the time I had no idea that a few weeks later, the kids and my husband would hold a surprise party for me....
This website uses cookies for a better browsing experiencem, to provide certain media, and to analyze site traffic (anonymous IPs) to improve site performance. Find out more about how cookies are used on this site and how you can manage cookies in your browser by reading the Cookie Policy.
Cookie settings
Below you can choose which kind of cookies you allow on this website. Click on the "Save cookie settings" button to apply your choice.
FunctionalOur website uses functional cookies. These cookies are necessary to let our website work.
AnalyticalOur website uses analytical cookies to make it possible to analyze our website and optimize for the purpose of a.o. the usability.
Social mediaOur website places social media cookies to show you 3rd party content like YouTube and FaceBook. These cookies may track your personal data.
AdvertisingOur website places advertising cookies to show you 3rd party advertisements based on your interests. These cookies may track your personal data.
OtherOur website places 3rd party cookies from other 3rd party services which aren't Analytical, Social media or Advertising.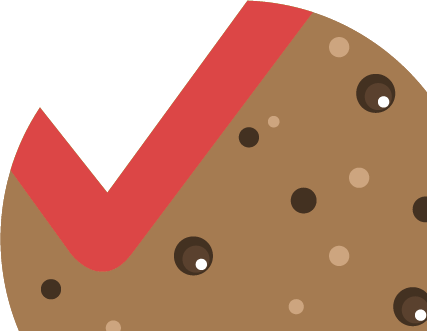 This content is blocked. Accept cookies to view the content.