The Way They Were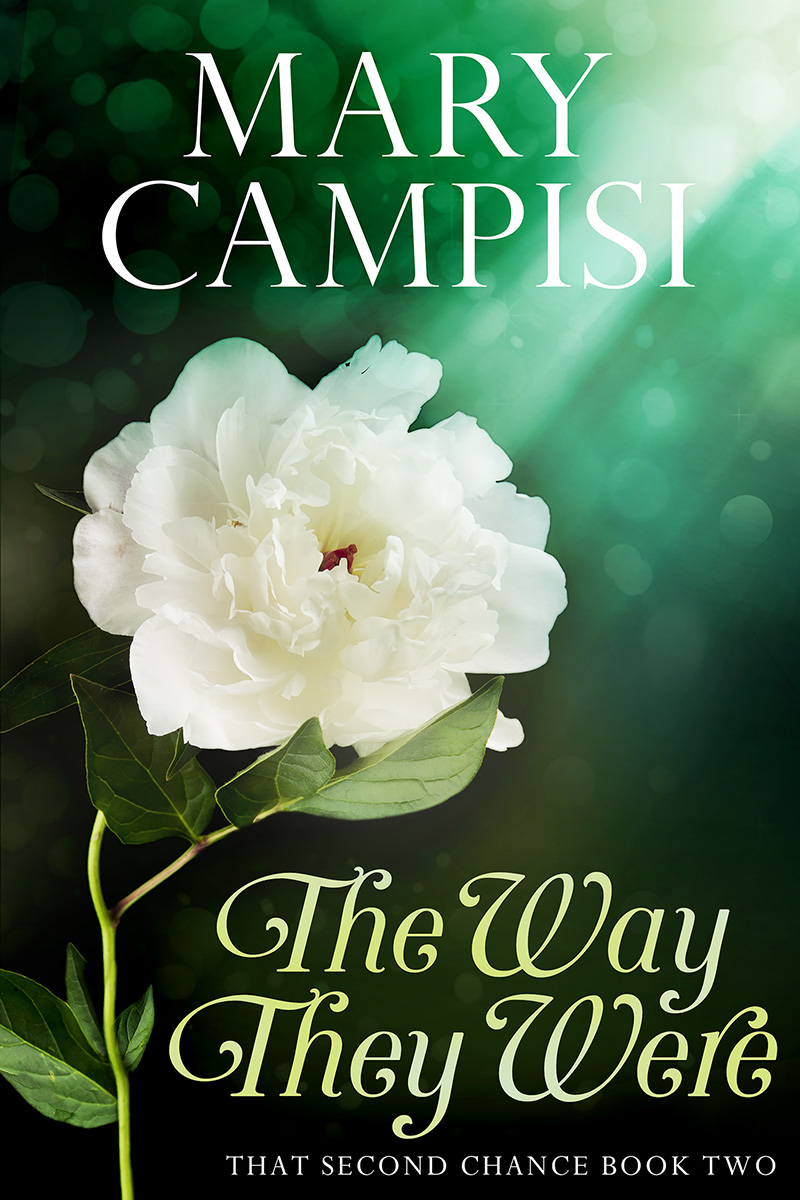 Book 2: That Second Chance
They promised to love one another forever, but tragedy tore them apart. Now, destiny may just bring them back together.
At eighteen, Rourke Flannigan and Kate Redmond thought they'd spend the rest of their lives together–until a family tragedy tore them apart. Fourteen years have passed, and they've both carved out separate lives hundreds of miles apart–hers as a wife and mother, his as a successful, driven businessman.
But once a year, Kate pulls out a red velvet journal and writes a letter, which she'll never send, to the man who still owns her heart. Once a year, on the anniversary of the first and only night they made love, Rourke permits himself to read the annual investigative report detailing an ordinary day in Kate's life.
When a subcontractor at one of Rourke's holding companies is killed, Rourke decides to pay the widow a visit and offer condolences, never dreaming the widow will be Kate. As they embark on a cautious journey of rediscovery, one far greater than they could have imagined, secrets and lies threaten to destroy their newfound closeness–forever.